Visitors

please feel free to explore this site from the above menu. You will be able to access all with the exception of the Members' Area. For more information on the U3A click here.

To see S.E.Region Newsletter go to Information/TVN & S.E.Networks on the above menu.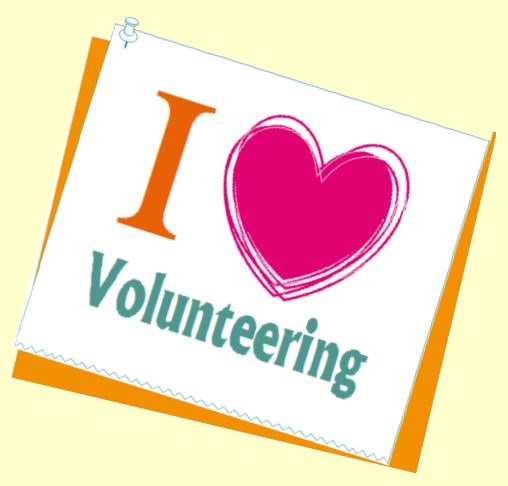 Message from Involve, Bracknell:-




2016 - 2017 Members
Your

Members Area

on this Website is accessed using the Username & Password that have been given to you or on the back of your Membership Card. Click on Members' Area on the top menu.
In the Members'Area you can find details of TVN & National Events and archived copies of past Newsletters & Diaries are also available.
If you have lost or can't find Username & Password please contact membership secretary or email:-






Next Open Meeting
DATE:-

May 25th 2017 at

1.30pm

VENUE:-

Open Learning Centre (Downstairs), Rectory Lane, Bracknell RG12 7GR

SUBJECT:-

AGM + talk - The Thanksgiving Field
AGM followed by Hugh Gibbons on how he created The Thanksgiving Field, a unique after-war memorial site in Winkfield after finding fragments of an American bomber which crash landed there in 1943 following an historic mission and how one of the fragments is now in the White House.